Police and Community Relations town hall next Tuesday at Delaware State University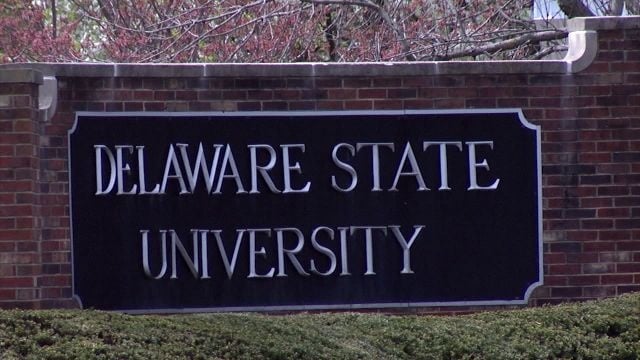 Police say next Tuesday, Delaware State University is holding a town hall to address police and community relations.
Police say, the 'Building a Community of Diversity, Tolerance, Accountability & Trust' town hall that will be held from 7PM to 9 PM in DSU's Education & Humanities Building, is a joint venture between police, officials and DSU to create an honest and open discussion between police and communities across Delaware.
The panelists will reportedly be made up of police agencies, education officials, clergy, the community action agency, and social action committee members, who will include all, and direct the conversation to being one about diversity, improving relationships, and having common ground.
Some of the guest panelists include:
Colonel Nathaniel McQueen with Delaware State Police
Chief Paul Bernat with the Dover Police Department
Chief Harry Downes, Jr., Delaware State University Police Department
Senator Brian Bushweller
Representative Lyndon Yearick
Bernice Edwards, First State Community Action Agency, Inc.
Reverend Rita Paige, Star Hill AME Church
Pastor Lamont Pierce, New Life Christian Outreach
Governor Markell's Office
Mayor Robin Christensen
Pastor Jim Dorton, Three Stones Church
Opening comments will reportedly be by Don Blakey, Retired Administrator, CR School District & Adjunct Professor, Delaware State University, and the moderators of the event will be Bruce Wright with the First State Community Action Agency, Inc., and Dr. Dorothy Dillard with Delaware State University.