Plea hearing canceled for man paralyzed in police shooting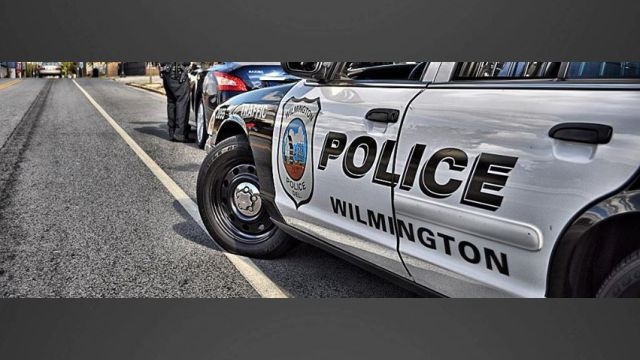 (AP) – A judge in Delaware has canceled a plea hearing for a Georgia man who was left a quadriplegic after being shot by Wilmington police.
The judge had been scheduled to conduct a plea hearing by teleconference Monday for Marvin Jones, who is at the state hospital for the chronically ill.
 
Instead, the judge is holding a scheduling teleconference with attorneys.
 
Jones, a parolee from Georgia, was shot by police in January 2015 during a struggle after a traffic stop.
 
Delaware's attorney general's office found that the shooting was justified because the officers believed their lives were in danger.
 
Last year, prosecutors offered a plea bargain allowing Jones to plead no contest to resisting arrest with force or violence, carrying a concealed deadly weapon, and possession of ammunition by a person prohibited.