OC tidal flooding expected to continue through Monday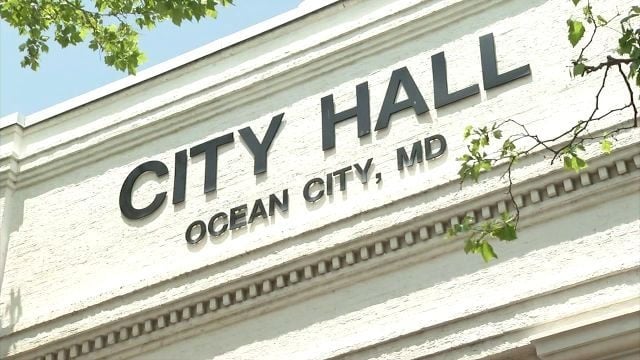 According to the Town of Ocean City, despite sunny skies and calm conditions, Ocean City will continue to see the effects of Tropical Storm Hermine over the next several tidal cycles.
The wind and rain has subsided but strong rip currents and chances for beach erosion apparently stay high.
The Inlet Lot is reportedly now open, along with access to the beach, however; swimming is still prohibited due to dangerous ocean conditions.
Town officials say the sea gates are being opened at the street ends and public works employees are beginning to clear the Boardwalk of significant amounts of sand.
Damage was apparently minimal and due to the preparedness of the citizens and hard work of employees and allied agencies, zero storm related injuries were reported.
Citizens are reminded to be aware of the next several high tide cycles, the next at 11:14 AM on Monday.  
The Town of Ocean City says this is their last emergency alert for Tropical Storm Hermine, and additional information regarding the storm or the clean-up efforts will be posted on social media if needed.