Moderate-severe flooding expected during high tide through Monday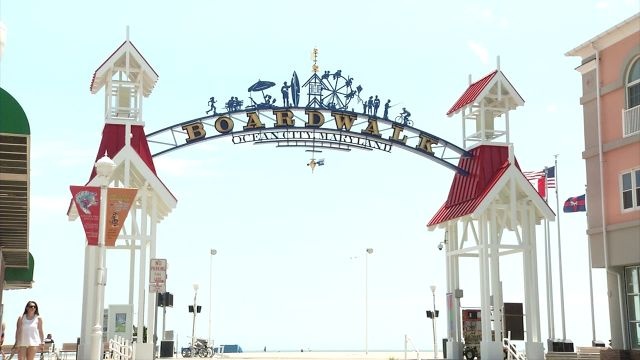 According to a release from the Town of Ocean City, minor flooding and strong winds continue, and reported damage remains minimal throughout Ocean City.
During the next high tidal cycle, at 10:14 PM, residents and visitors should be prepared for tidal surge to bring moderate flooding to Zone A.
With a Tropical Storm warning still in effect, town officials are cautioning residents and property owners to expect weather conditions to worsen over the next several days. Flood warnings and wind advisories will remain, with the expectation that the current system will keep Ocean City under tropical storm conditions through Monday.  
The Inlet Parking Lot will be closed at 8:30 PM, and will remain closed until further notice, along with access to the beach.
 
As always, the town says it remains committed to keeping residents and visitors informed with accurate information before, during, and after the storm. Citizens can subscribe to the e-news and/or follow the town's social media channels to stay informed!
 
Town of Ocean City Alerts via GovDelivery:  subscribe to GovDelivery, visit the "City Wide Alerts" tab on the Town of Ocean City's website.
Town of Ocean City Facebook
Town of Ocean City Twitter: @townofoceancity
www.oceancitymd.gov/knowyourzone
For general & non-emergency information: 410-520-5281/5282