Man arrested on drug charges after reportedly fleeing from police in Dover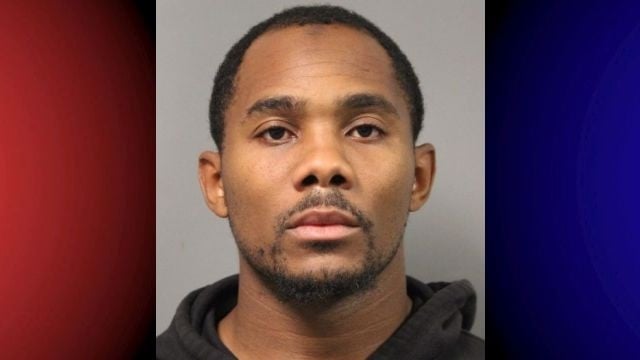 Police say a man has been arrested on drug charges after leaving a traffic stop in Dover on Tuesday night.
According to Dover Police, around 10PM Tuesday, a patrol officer saw a white car stopped in the roadway on South Queen Street. After the officer reportedly completed a computer check, the officer found that the car was unregistered, so when it began to drive away, police say the officer conducted a traffic stop where he came in contact with the driver 34-year-old Travis Caldwell.
Police say, as the officer went back to his patrol car to look over Caldwell's documents, Caldwell reportedly fled on foot from the car. The officer reportedly chased Caldwell and arrested him behind a home on South Queen Street.
Officers reportedly also found two bags of cocaine weighing 15.8 grams total by where Caldwell was arrested. Caldwell was reportedly released after posting $37,175 secured bond on charges of possession of cocaine (tier three quantity ), possession with intent to deliver cocaine, resisting arrest, possession of drug paraphernalia, and multiple traffic offenses.