Man arrested in connection with 2015 Dover murder pleads guilty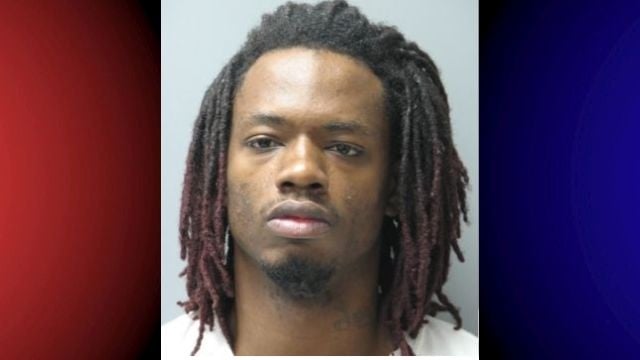 A man arrested in connection with a 2015 fatal shooting, plead guilty Thursday morning in Dover.
According to officials, Fchante Robertson plead guilty to manslaughter and possession of a firearm during the commission of a felony.
Robertson, along with 30-year-old James White, was arrested on robbery, conspiracy and murder charges in May 2015 after police say 19-year-old DaShawn Friend was fatally shot several times on April 30, 2015 at the Pine Grove Apartments parking lot in Dover.
Robertson is reportedly going to be sentenced on November 17.