Major home fire reported in Selbyville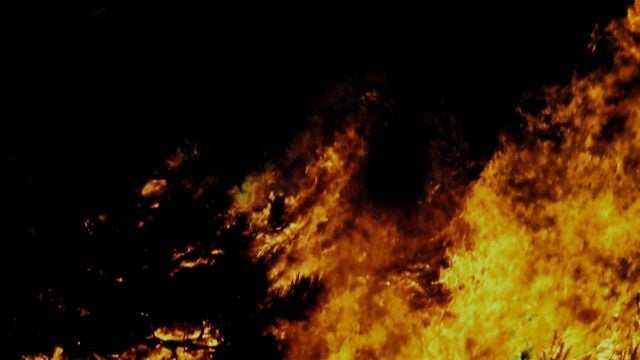 The Delaware State Fire Marshal's Office reportedly investigated a fire in Selbyville that caused substantial damage to a two story home.
The fire happened around Creek Haven Drive, in Refuge on Derrickson Creek, and was reported around 11 PM on Monday.
Fire fighters reportedly arrived to the home to find heavy fire showing from front side of the dwelling.
The Roxana Volunteer Fire Company, assisted by Bethany Beach, Ocean City, Millville, Selbyville, Frankford, and Dagsboro Volunteer Fire Companies were able to put out the blaze.
Officials say that two people were home at the time of the incident, noticed the fire and called 911. No injuries were reported and the two residents are apparently being helped by The American Red Cross.
According to the report, the origin and cause of the fire has been determined as an accidental electrical malfunction in the area of the front porch, and damages are estimated at about $300,000.