Judge holds bail hearing in case overturning death penalty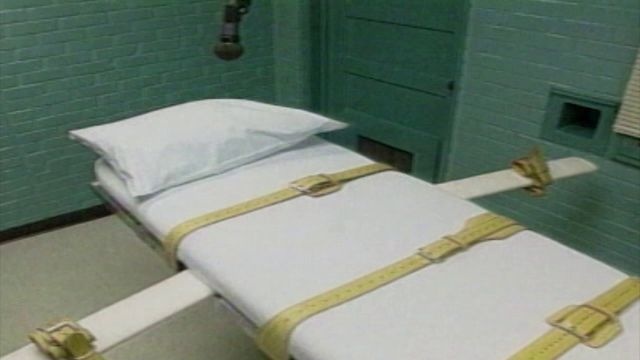 (AP) – A judge is holding a bail hearing for a murder suspect whose case led to Delaware's death penalty being overturned by the state Supreme Court.
Benjamin Rauf is charged in last year's drug-related killing of 27-year-old Shazim Uppal of Hockessin, a fellow Temple University law school graduate.
 
Prosecutors had planned to seek the death penalty against Rauf, but after a U.S. Supreme Court ruling regarding Florida's death penalty statute, the judge sought a state Supreme Court opinion on Delaware's law, which is similar to Florida's.
 
A majority of the justices concluded that Delaware's law was unconstitutional because it allows judges too much discretion and doesn't require that a jury find unanimously and beyond a reasonable doubt that a defendant deserves execution.