Inmate found unresponsive in Dorchester Co. Detention Center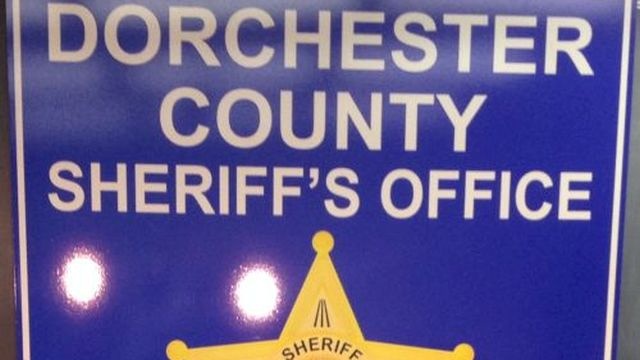 On Thursday, members of the Dorchester County Detention Center say they were performing routine inmate checks when they found a 27-year-old inmate who was unresponsive.
According to the report, Dorchester County E.M.S. was dispatched and determined that the inmate was deceased.
Officials say the remains have been transported to the Medical Examiner's Office in Baltimore for autopsy.
The Dorchester County Sheriff's Office is handling the investigation into the incident, and the identity of the inmate will not be released until all notifications have been made.