Gov't severs ties with accreditor of for-profit colleges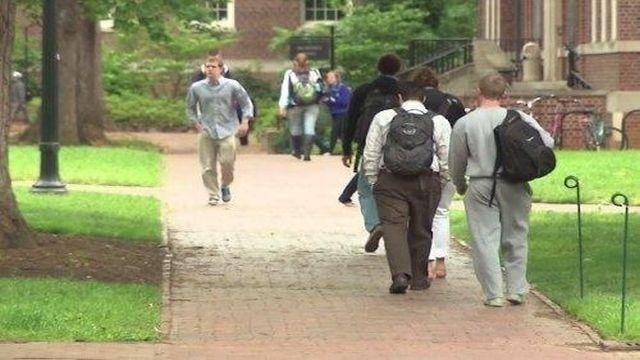 (AP) – The Education Department is withdrawing recognition of the nation's largest accreditor of for-profit colleges, a decision that could force schools to close and threaten financial aid to hundreds of thousands of students.
The Accrediting Council for Independent Colleges and Schools has 10 days to notify the department if it will appeal the decision to Education Secretary John B. King Jr.
 
The accrediting agency has been accused of lax oversight of its schools. It had overseen schools once owned by the now-defunct Corinthian Colleges Inc. and the recently shuttered ITT Technical Institute.
 
Thursday's move means hundreds of schools would have to find a new accreditor within 18 months or lose their ability to participate in federal financial aid programs, such as student loans and Pell Grants.