Former death row inmate to enter plea in murder case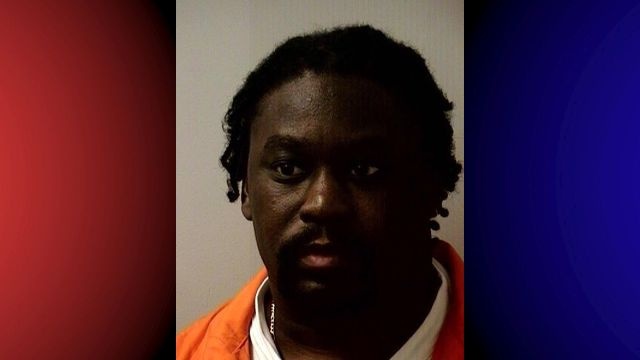 (AP) – A man who was released from prison last year after more than two decades on Delaware's death row and was facing a retrial in a 1991 slaying has agreed to enter a guilty plea.
Jermaine Wright is scheduled to enter the plea Monday in Wilmington.
 
Wright was sentenced to death in 1992 for the killing of 66-year-old Phillip Seifert, a clerk at a liquor store and bar outside Wilmington. After reversing a judge's 2012 ruling overturning Wright's conviction and death sentence, Delaware's Supreme Court itself overturned the conviction in 2014.
 
But earlier this year, the Supreme Court said a judge erred in saying Wright's 1991 confession was inadmissible, ruling instead that it could be used at his retrial. That decision cleared the way for prosecutors to refile charges against Wright.