Former death row inmate enters plea in 1991 murder case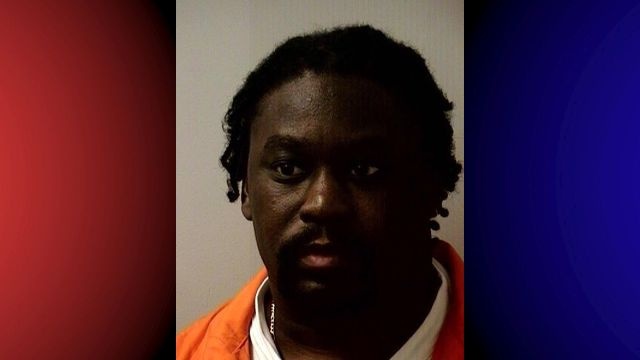 (AP) – A man who was released from prison last year after more than two decades on Delaware's death row and was facing a retrial in a 1991 slaying has pleaded no contest to second-degree murder.
After entering the plea Monday, 43-year-old Jermaine Wright was sentenced to time served.
 
Wright's plea comes six weeks after Delaware's Supreme Court declared the state's death penalty law unconstitutional.
 
Wright was sentenced to death in 1992 for the killing of 66-year-old liquor store clerk Phillip Seifert.
 
After reversing a judge's 2012 ruling overturning Wright's conviction and death sentence, Delaware's Supreme Court itself overturned the conviction in 2014.
 
The Supreme Court ruled earlier this year that Wright's confession to police, the linchpin of the prosecution's case, could be used at his retrial.