Former airman gets probation in toddler's death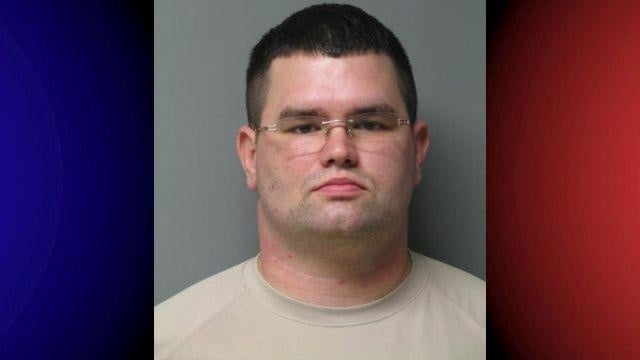 (AP) – A former airman at Dover Air Force Base has been sentenced to 18 months of probation in the death of a 21-month-old boy who was left in his care while his mother was deployed overseas.
Justin Corbett, who was charged with first-degree murder in the 2012 death of Evan Dudley, was convicted in July on the lesser charge of criminally negligent homicide.
 
In sentencing Corbett, the judge noted his lack of a criminal background and exemplary military record.
 
Prosecutors, along with the victim's mother, asked the judge to sentence Corbett to the maximum eight years behind bars.
 
The judge suspended the eight-year sentence for 31 days time served and probation.
 
Corbett maintained that the boy accidently fell down a set of stairs after being left alone briefly with another child.