Fewer traffic deaths this year over Labor Day weekend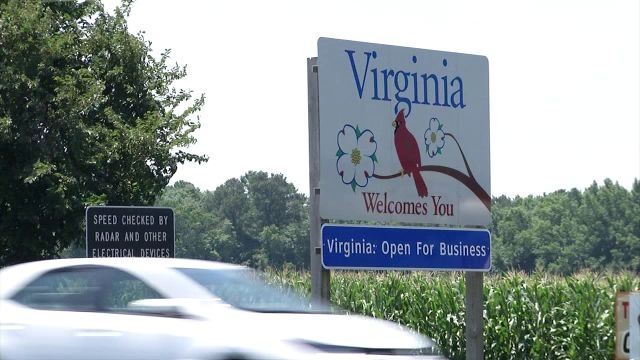 (AP) – Authorities say fewer people were killed on Virginia's highways over Labor Day weekend this year compared to last year.
State Police say seven traffic deaths were reported over the holiday weekend this year. That's down from 16 deaths over Labor Day weekend in 2015.
Police say two of the people who were killed this year were motorcyclists.
State Police say troopers stopped and cited 8,671 drivers for speeding and 2,769 for reckless driving throughout the holiday weekend. More than 100 drivers were arrested across the state for driving under the influence between Friday and Monday.