Delmarva fights back against offshore drilling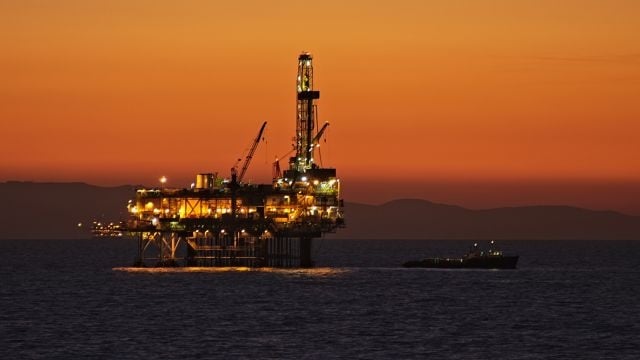 Matt Heim, one of the event organizers', calls it a victory and some Delmarva residents are calling it the same. The decision against off-shore drilling in the Atlantic brought residents from Virginia, Maryland, Delaware and New Jersey to Dewey Beach Saturday with Kayak gear; all part of the second annual Float for the Coast event. 
Last year the Obama administration unveiled plans that proposed drilling right off  Delmarva's coast, but this year, there was a shift. In March, the Obama administration rescinded their plans to conduct off shore drilling. One of the pillars of that decision was based on the grass roots opposition generated by groups like Assateaugue coastal trust and others up and down the coast.
Offshore drilling operations can create various forms of pollution that can have hurt both marine and other wildlife. A big concern since along the Delmarva coast, an estimated 205,000 jobs and over 11.4 billion in gross domestic product rely on healthy ocean Eco-systems, mainly through fishing, tourism, and recreation. 
"One of the things we saw over the past two years was local communities taking action to tell the decision makers in Washington DC that offshore drilling is not something they want to see," said Caroline Wood, an Oceana representative that helped organize the event.
This certainly was a cause for celebration Saturday and folks hoped on kayaks, riding in support of the cause.
Currently, this organization is joined by other community members in their fight against seismic air guns. These machines are said to disrupt marine life by shooting loud blasts of compressed air through the water to get information about the oil and gas deposits.