Delmar Alum Ellis signs to Jags Practice Squad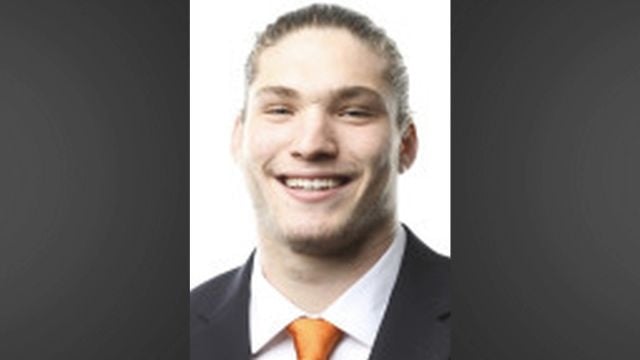 Former Delmar Wildcat quarterback Alex Ellis has signed a deal to become a practice squad member of the Jacksonville Jaguars.
Ellis, now a tight end, was cut by the Tennessee Titans on Saturday after signing as an undrafted free agent. He will be one of the possible 10 players on the practice squad with the AFC South's Jags.
Ellis walked on to Tennessee and earned a scholorship before his time was up in Knoxville. Barring a change in personnel, he will not be eligible to be active in any games this season, but will practice with the team throughout the season.