Blind Maryland inmates file lawsuit alleging discrimination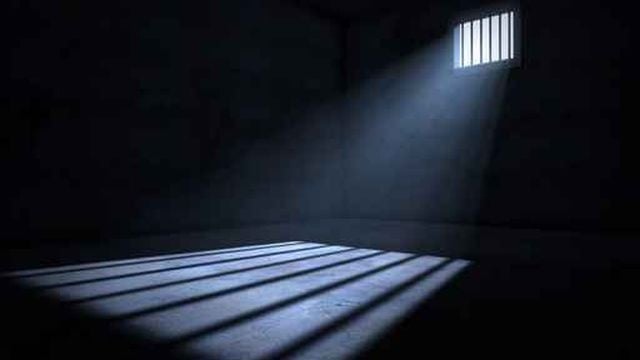 (AP) – Nine blind inmates and former inmates of the Roxbury Correctional Institution in Hagerstown have filed a lawsuit against the Maryland Department of Public Safety and Correctional Services alleging discrimination.
Media outlets report that the lawsuit, filed this week, alleges that RCI didn't provide the blind inmates with tools to read, write and be independent. It says that the prison left inmates to rely on sighted inmates for every task, like getting around the facility, reading and writing personal mail and requesting commissary items.
 
The lawsuit alleges violations of the Americans with Disabilities Act and the Rehabilitation Act. It seeks $200,000 in compensatory damages and $200,000 in punitive damages, as well as an injunction preventing the defendants from discriminating against the inmates.
 
DPSCS attorney Stuart Nathan hasn't commented on the lawsuit.