UPDATED NAME: Dover man reportedly arrested for DUI and drug charges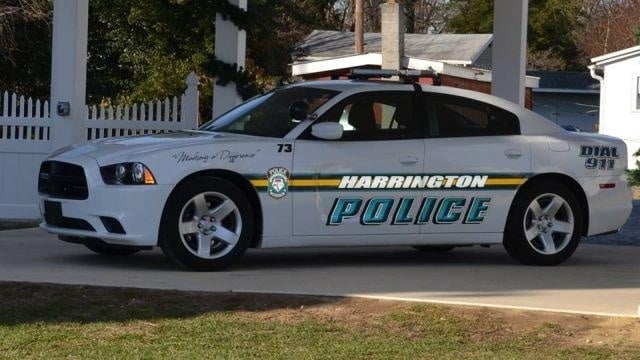 On Sunday, the Harrington Police Department says they arrested  a man for driving under the influence and drug charges after a traffic stop.
While on patrol, police reportedly responded to a report of a vehicle that had been stopped at a traffic light for several minutes. When police arrived, they found a vehicle that was stopped, and police made contact with the witness who reported that the vehicle had been parked there for several minutes.
Police apparently then spoke with the driver, Brandon Kucek, 21, of Dover, who was asleep in the driver's seat, and police immediately smelled marijuana coming from the vehicle.
Officials say Kucek also appeared to be under the influence of alcohol, and they conducted a vehicle search where 24.4 grams of marijuana and drug paraphernalia was found.
According to the report, standard field sobriety tests were given to Kucek, and he was taken into custody.
Kucek was reportedly transported to the Harrington Police Department for processing and charged with driving under the influence of alcohol, possession or consumption of personal use quantity, possession of drug paraphernalia and several traffic charges. Officials say Kucek was issued summons for all charges and released pending a future court appearance.