UPDATE: Police say two people struck by car in OC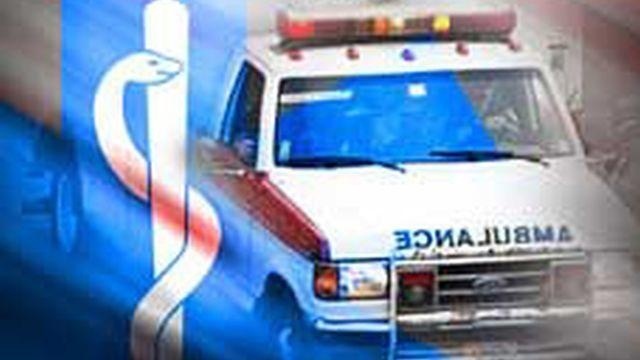 Police are investigating after they say two men were struck by car late Tuesday evening.
According to the Ocean City Police Department, the crash happened on 85th Street and Coastal Highway around 11 p.m.
We're told the two unidentified men were transported to Peninsula Regional Medical Center ("PRMC") in Salisbury with non-life threatening injuries.
Lindsay Richard, public information officer for the Ocean City Police Department, says an initial investigation has revealed the man driving the car was at fault.
Authorities say alcohol is not being considered as a factor at this time.