UPDATE: Parents of two year old boy reportedly found wandering in a Dover parking lot have been identified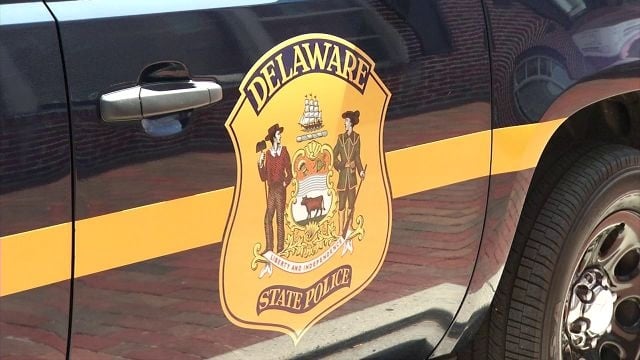 Police say, the parents of a 2 year old boy who was found located in a parking lot, have been identified.
Delaware state police say, the parents have been located and are on their way to be reunited with the child.
More details regarding this incident will be released at a later time, police say.
Police say a boy was found this morning in Dover.
Police say a two-year-old boy was found Monday morning around 5:30 AM. The two year old was found wandering through the Redner's Market parking lot on Salt Creek Drive. Troopers and store employees reportedly tried to find the parents of the boy, but police say they were not successful.
The boy is reportedly in good health and was taken to Troop nine in Odessa where police say he is happy and playing.
Anyone with information on who the boy is or who he belongs to is asked to call Troop nine at 302-378-5749 or the State Police Non-Emergency number at 302-739-4863.