Teen reportedly recovering after Lewes collision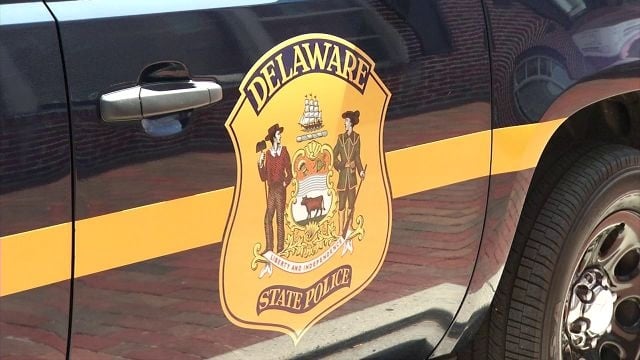 Delaware State Police says that they are investigating a crash that involved a teenager jogging on a back road near Lewes, Wednesday morning.
Police say a collision occurred around 8AM Wednesday morning when a 15-year-old from Rehoboth was jogging with his father around Hopkins Road, and  almost on Beaver Dam Road when the teenager went on to the intersection. The boy reportedly did not see a truck being driven by 31-year-old Gary C. Frazier of Milton, and the truck hit the boy as he rain in front of it, before the truck came to a quick stop.
The teenager was reportedly thrown to the ground and airlifted to Christiana Medical Center before being taken to A.I DuPont where he is reportedly in stable condition with non life threatening injuries.
Frazier, who was not injured, was reportedly wearing a seatbelt at the time of the incident.
Police say, the teen's father was uninjured and running near the boy when the boy was struck, and that no citations were given.