Sen. Cardin: Sen. Mikulski's priorities will 'live on'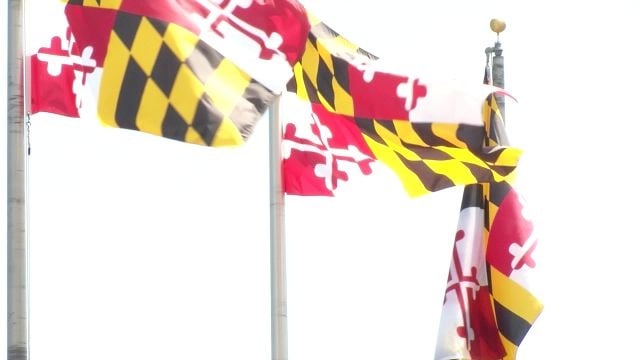 As the November elections inch closer and closer, who will replace Senator Barbara Mikulski as Senator Ben Cardin's partner in the senate is not far from his mind.
Earlier this year, Senator Cardin endorsed Representative Chris Van Hollen.
Representative Van Hollen, the democratic nominee for Senator Mikulski's seat, will face republican Delegate Kathy Szeliga.
47ABC caught with Senator Cardin on Wednesday, and he says it's important for whoever wins the seat to uphold priorities Senator Mikulski has shared. A few examples he included working families and entities like NASA.
"I am obviously going to miss her [Mikulski]", says Senator Cardin. "Maryland will miss her, but we're going to do everything we can to fill those shoes to make sure Maryland has a strong team in Washington fighting for their needs."
47ABC caught up with both Delegate Szeliga and Representative Van Hollen in July during the Tawes Crab And Clam Bake in Crisfield. Both shared their list of priorities ahead of the November election.
You can find both interviews on our website 47abc.com.