MSEA released a statement on Gov. Hogan's decision to withhold school funding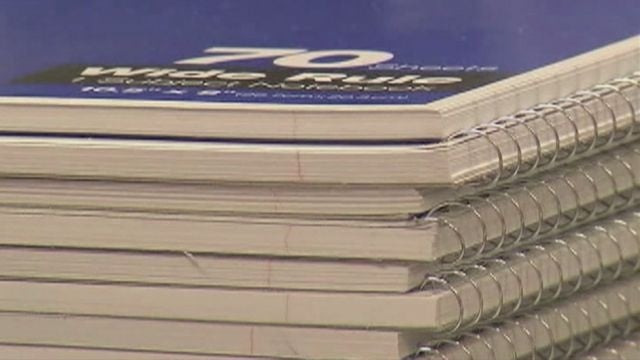 The Maryland State Education Association has released a statement about Governor Hogan's decision to withhold school funding.
Gov. Hogan's Office announced he would be withholding approximately $80 million included in the General Assembly's bipartisan FY2017 budget-including $25 million for public schools.
According to the MSEA release, this is the second consecutive year that Gov. Hogan has made the unilateral decision to withhold funding from schools. Last year, the Governor apparently withheld $68 million, resulting in larger class sizes, cut programs, and lost educator positions in the thirteen counties where cuts went into effect.
 
Maryland State Education Association President Betty Weller released the following statement:
 
"Educators were hopeful that Gov. Hogan was done playing political games with our kids' education. After all, his budget proposal this year did not include the same hundreds of millions of dollars in cuts for public schools that his first budget did. Unfortunately, Gov. Hogan's office announced today that he would be withholding $25 million in funding for public schools this year, making it the second consecutive year he has made the decision to cut schools with budget surpluses.
 
"It appears that Gov. Hogan is more concerned with scoring partisan points than addressing overcrowded schools, lowering class sizes, and providing students and educators the support they need to be successful. The change that Gov. Hogan has brought to Maryland is an increasing record of looking for every opportunity to shortchange our students and the hard-working educators who help them learn everyday."
—
Governor Hogan's Office has released a response to MSEA's statement, which is as follows:
"Governor Hogan has repeatedly said he would not play politics with budget items and that the legislature's tactic of fencing off dollars for critical programs like public safety, lead remediation, addiction services and state highway funding are the kinds of stunts that Marylanders have come to resent.
"Where possible, Governor Hogan will fund some fenced off items from agency budgets in order to reverse some of the damage the legislature has created.
"Unfortunately, all of this could have easily been avoided had the General Assembly opted to engage in frank conversation with the administration over budget items, instead resorting to self-admitted political tricks that ultimately don't help anyone."