McAuliffe to update Virginia lawmakers on state budget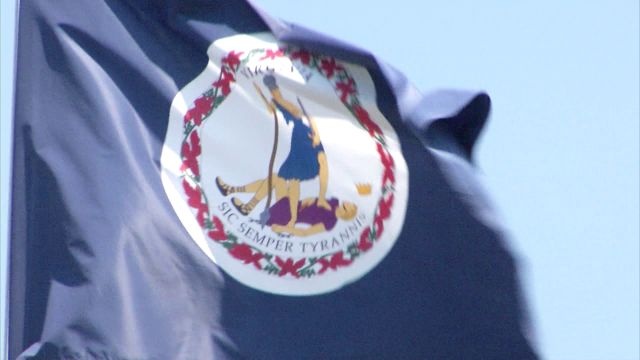 (AP) – Gov. Terry McAuliffe is set to update Virginia lawmakers on the state budget.
The Democratic governor will address a joint session of the House and Senate money committees at the Capitol on Friday.
McAuliffe's budget update comes nearly two months after his administration said that it would have to hold off on giving planned raises to state employees and others because the state ended last fiscal year in June with roughly $266 million less revenue than expected.
McAuliffe's administration said that total general fund revenues grew just 1.7 percent over the fiscal year, which was far short of the 3.2 percent that officials had projected.