McAuliffe announces new solar project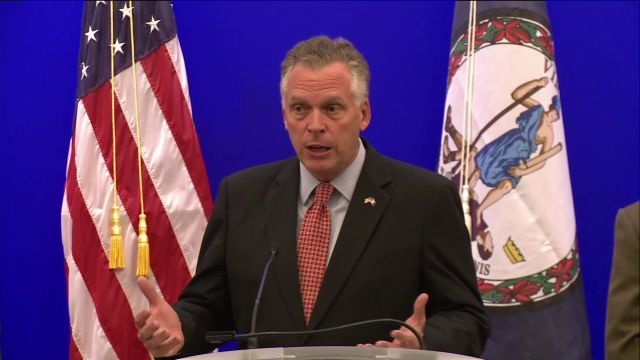 (AP) – Virginia Gov. Terry McAuliffe has announced a new solar energy project that will be built at Naval Air Station Oceana.
McAuliffe announced Tuesday that Dominion Virginia Power will build and operate an 18-megawatt facility on the base, and state government will buy all of the energy produced.
 
The project is part of McAuliffe's bid to increase the amount of solar energy the state procures. McAuliffe announced a similar public-private partnership with Dominion in March to build a 20-megawatt facility in Northern Virginia.
 
But some environmentalists have critiqued Dominion and McAuliffe's solar plans, saying they are only symbolic gestures and Virginia needs to move faster in developing larger scale solar energy.