Man arrested in connection with fatal Dover shooting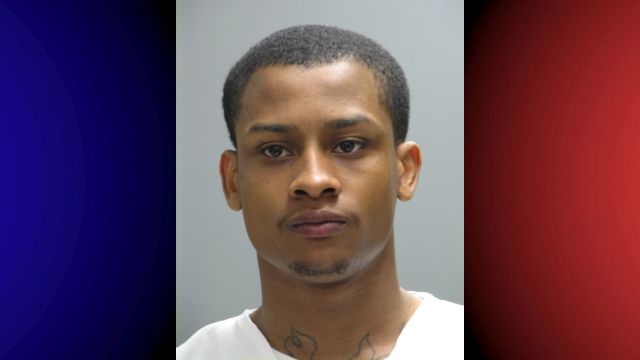 Quashaun Christy, 22, has reportedly been charged in connection with the fatal shooting on Queen Street that happened on August 18.
Officials say that Christy, along with other unknown suspects, illegally entered the apartment of the Emmitt Brown around 9:30 PM on August 18 with the intent to commit a robbery.
According to the report, once inside, multiple gunshots were exchanged between the suspects and the occupants in the home, and during this exchange, Brown was mistakenly hit by gunfire and later died from his injuries.
Officials say that Christy is currently being held in Pennsylvania after being taken into custody by the Philadelphia Police Department at the request of the Dover Police Department on August 23. 
Once Christy is extradited to Delaware, he will reportedly face the following charges:
Home Invasion
Robbery 1st degree
Conspiracy 1st degree
Reckless endangering*
Possession of firearm during commission of felony*
*Pending separate indictment