Kitten in Somerset County still needs help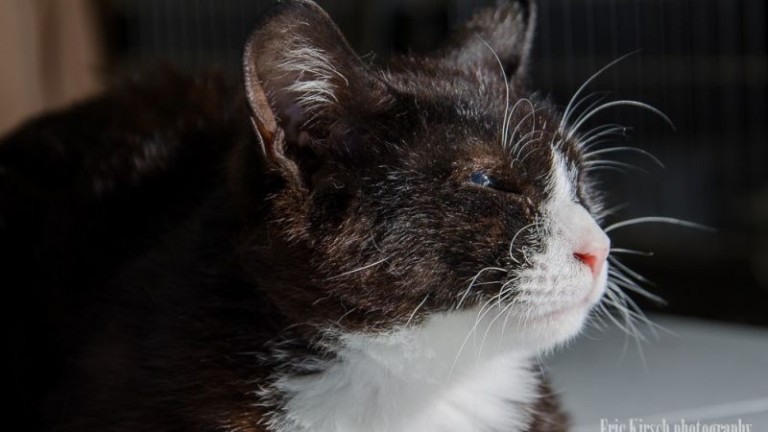 Back in May, 47ABC told you about a rescue kitten in Somerset County who needs surgery to keep from going blind.
The Humane Society of Somerset County has since launched a go-fund-me campaign, in hopes of raising enough money for the procedure to repair Precious' eyes.
Eight month old Precious has a condition called eyelid agenesis that causes her blinks to not moisturize her eyes.
She is currently getting treatment, but officials say this condition requires surgery to prevent Precious from losing her eyesight.
The Humane Society has raised about $1500, but are still short of their five thousand goal. Once her eyes are fixed, Precious will be available for adoption.
Visit Precious' go-fund-me page, here.