Judge says teen girl won't be tried as adult in fatal fight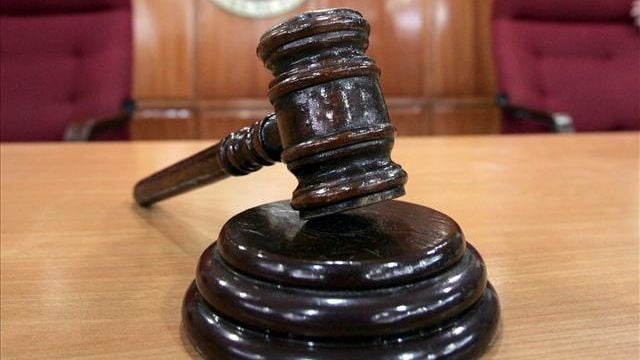 (AP) – A Delaware judge has rejected a request from prosecutors to try a 16-year-old girl as an adult after a fatal fight in a high school bathroom.
The judge announced Friday that the defendant will instead be tried in Family Court on charges of criminally negligent homicide and conspiracy.
 
The girl is accused of repeatedly hitting 16-year-old Amy Joyner-Francis in a premeditated attack April 21 at Wilmington's Howard High School of Technology. Two other girls are charged with conspiracy. The fight was captured on cellphone video. The Associated Press is not naming the defendants because they are juveniles.
 
A medical examiner said Joyner-Francis had a pre-existing heart condition, and the physical and emotional stress from the assault contributed to the sudden cardiac arrest that caused her death.