Governors signs legislation recognizing Lenape tribe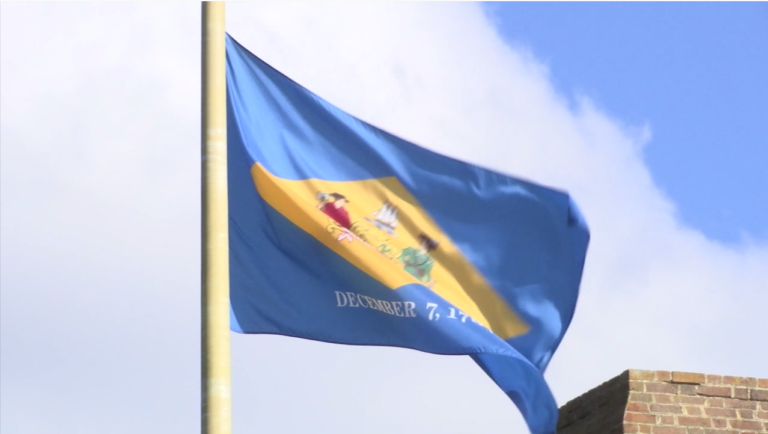 (AP) -The Lenape Indian Tribe of Delaware is being formally recognized as an American Indian tribe.
The formal recognition becomes official with Gov. Jack Markell's signature Thursday on legislation passed by state lawmakers on the final day of this year's legislative session.
The action by the state acknowledges the Lenape tribe's history and culture, centered in Kent County, but also means the tribe can be recognized as eligible for the programs and services provided by the federal government to Indians because of their status as Indians.