FTA to spend $900K to hire new Metro inspectors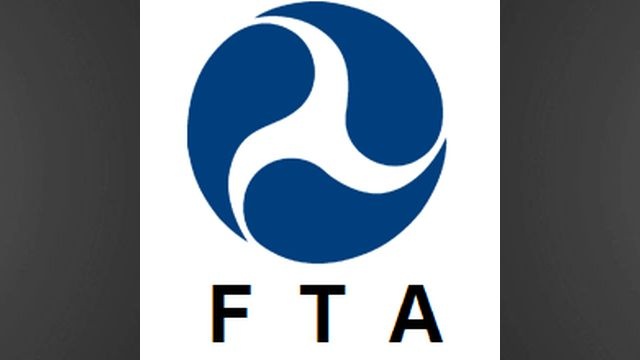 (AP) – In order to ensure the Metro system is following through on safety recommendations, the Federal Transit Administration says it's spending $900,000 in funds designated for regional transportation departments to hire new inspectors.
Media outlets report that in a letter sent to transportation leaders in the District of Columbia area, the FTA said leaders hadn't given an adequate number of employees to help with the transition to a new Metrorail Safety Commission next year.
 
The letter says the FTA made the request several times, including at a July 20 meeting.
 
The FTA has been pushing over the past year for the establishment of a permanent oversight group. The FTA has set a February 2017 deadline for the establishment of a safety commission, and has threatened to withhold millions in funding if local governments fail to do so.