Frankford man apparently arrested for 5th DUI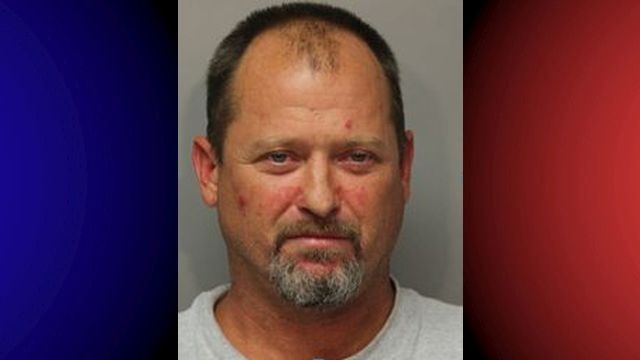 The Millsboro Police say they have arrested a Frankford man for a fifth offense DUI.
The man was reportedly found passed out behind the wheel on Tuesday afternoon.
Officials apparently got a call from a concerned citizen saying that an intoxicated man was getting into his car and leaving a business in Millsboro. According to the report, when officers arrived, they found the suspect's vehicle parked in an empty parking lot, south of were witnesses saw him leave.
Officers say they identified the man passed out in the drivers seat as 47-year-old Bret Hoy. At this time Hoy reportedly showed signs of being intoxicated on both drugs and alcohol.
According to the report, further investigation revealed Hoy had a prior 4th Offense DUI conviction in December of 2005.
Officials say hoy was charged with a fifth offense DUI, failure to keep controlled substance in original container, and failure to have insurance in possession. Hoy was apparently held at SCI in default $10,000 secured bail.