Dover woman sentenced as a part of 2015 illegal drug bust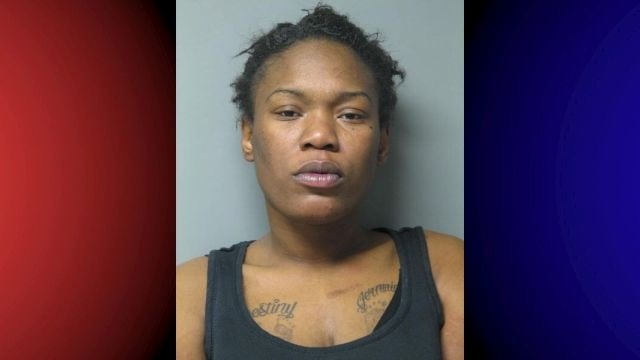 A Dover woman arrested after an illegal drug bust, plead and was sentenced Monday morning.
According to officials, 26-year-old Allison Morris of Dover, took a plea to Drug Dealing, Conspiracy Second Degree, and Resisting Arrest, and was then sentenced.
For the Drug Dealing charge, Morris was reportedly sentenced to fifteen years, suspended for 12 months of home confinement, continued by 18 months of probation. For the conspiracy charge, Morris was reportedly sentenced to two years, suspended for one year of probation. For the resisting arrest charge, she was reportedly given a $250 fine.
Morris was also reportedly ordered to complete anger management, parenting class, and substance abuse evaluation as part of the plea that she took.
Morris, among 15 other people, was arrested after a reported illegal drug trafficking in Kent County. Officials seized 39 grams of heroin, 23 grams of suspected Fentanyl, five handguns and ammunition, $79,000 in suspected drug proceeds, and three motor vehicles, in the bust.