Dover man reportedly arrested after running from police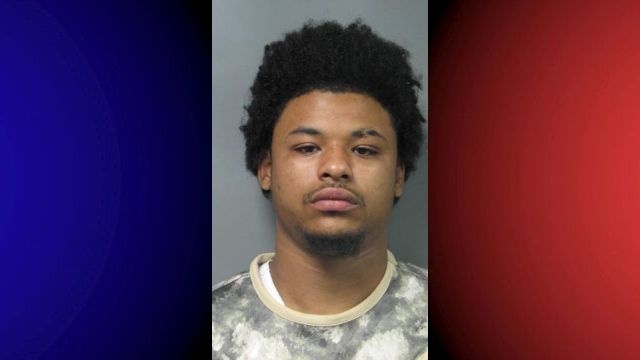 The Dover Police say they arrested a man on Friday night after a vehicle pursuit.
Officers reportedly tried to stop Lewis Foreman, 20, on Fulton Street around 9 PM, knowing he was wanted for violation of probation. Officials say they knew this because he had removed his ankle monitor, and Foreman ran in a car he was driving as officers followed him.
Foreman apparently drove to the area of Woodcrest Apartments, on Woodcrest Drive, where he ran from the car.
According to the report, officers that responded to the area found Foreman on the roof of the "F" building, and he was taken into custody with no further complications. After searching the car, officials reportedly found six grams of marijuana.
Officials say Foreman was committed to the James T. Vaughn Correctional Center in default on $2,850 secured bond on the following charges: