Dorchester County man charged with arson of shed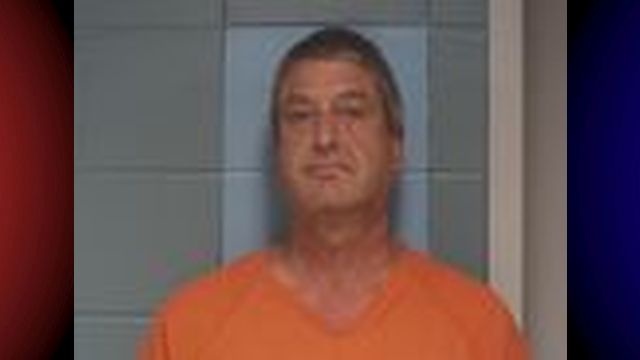 Deputy State Fire Marshals say they have concluded an arson investigation involving a 12′ x 12′ wood framed shed that was set on fire on March 18, 2016.
The 1:06 AM incident reportedly happened on the property belonging to Edward James on Taylors Island Road in Madison. Officials say about ten firefighters responded from the Madison Volunteer Fire Department and controlled the blaze within 15 minutes.
The following investigation apparently revealed the neighbor, Christopher Whittle,57, was responsible for setting the shed on fire.
According to the report, damage estimates to the structure and contents was valued at $2,500 to replace. 
Officials say Whittle was taken into custody today and transported to the Dorchester County Detention Center where he remains on a $50,000 bond after being charged with second degree arson, second degree malicious burning, and malicious destruction of property.