Delaware little leaguer released from hospital after staying for over three months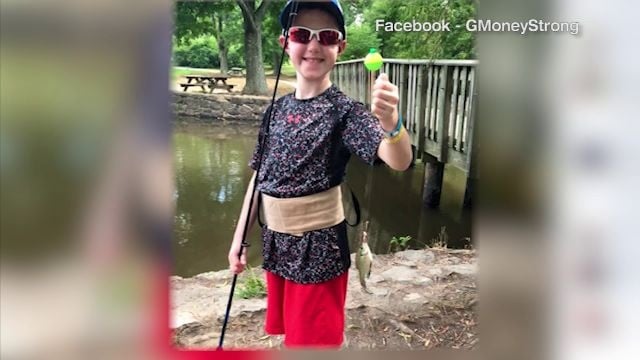 The Delaware little leaguer, Garrett Rogers,  who was struck by car while retrieving a foul ball over three months ago was released from the hospital today according to his family.
Rogers or as many now affectionately know him as  "G-Money" will now head to the Ronald McDonald house as he continues full out patient rehab.  
According to the Facebook page "G-Money Strong" the family wants to thank all  friends, doctors, nurses, aides, therapists and each person at the hospital and at home who has taken the time to love them through this. 
They say they are beyond grateful.