City council gives preliminary approval to minimum wage hike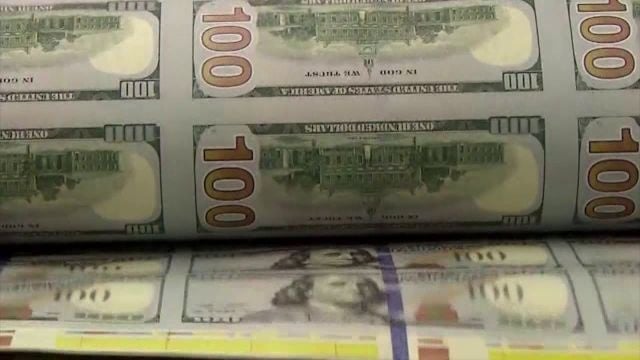 (AP) -Baltimore City Council has voted to move forward a bill that seeks to raise the city's minimum wage to $15 an hour.
Media outlets report the council voted 7-4 Monday to back a plan to steadily raise the rate from the state's current $8.75 minimum through 2022.
 
A final vote on the proposal is expected to occur Aug. 15. To pass, it would need the support of at least eight of the 15 council members.
 
The city does not have a minimum wage. Employers in Baltimore are required to pay the state minimum wage, $8.75 an hour.
 
The legislation would exempt businesses with fewer than 25 employees or less than $500,000 in gross annual income; as well as the Maryland Zoo in Baltimore and the city's YouthWorks program.