Choptank Electric issues Beat the Peak alert for Thursday and Friday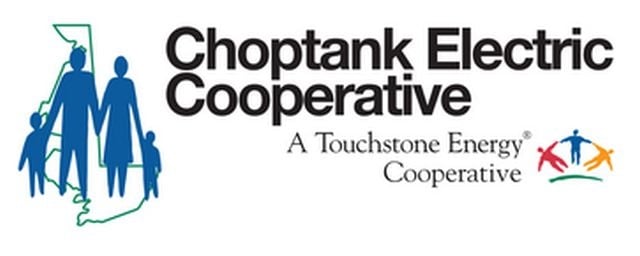 With warmer than normal temperatures sticking around, a local power co-operative is asking members, again, to conserve energy and to save money.
Choptank Electric Cooperative Inc., is asking members to "Beat the Peak" on Thursday, August 11 between 3 and 6 PM, and Friday, August 12, also between 3 and 6 PM.
Home cooling systems reportedly use the most electricity in the house, during these hours. Officials are asking member to turn up their thermostats by just three degrees, to help air-conditioning systems work less. You can also help by turning off unnecessary lights, and waiting until later in the day, to use large appliances, like your dishwasher, or washing machine.
These small steps, according to Choptank, can save energy resources, avoid high cost energy, and help the environment.