Burning trash can found in Salisbury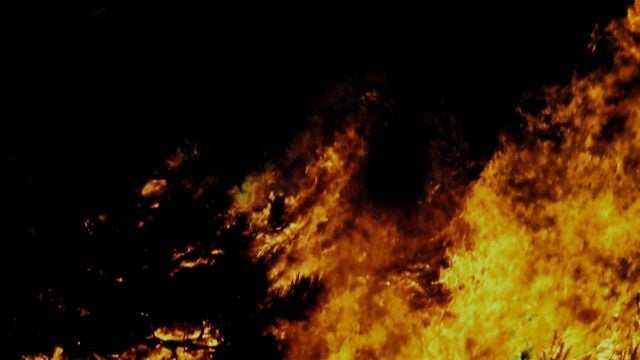 The Office of the State Fire Marshal reported that a city trash can was found burning on Tuesday night.
A neighbor saw the flames on 924 Johnson Street and called it in, when officials say that Salisbury 16 Fire Department responded to the call.
It apparently took four firefighters about five minutes to control the blaze, and the area of origin is thought to be inside the trash can.
According to the report, there were no injuries or deaths, and the preliminary cause is listed as incendiary.
Officials ask that anyone with information to call the Lower Eastern Regional Office of the State Fire Marshal at 410-713-3780.