Boy found wandering Dover parking lot Monday morning turned over to his mother, police say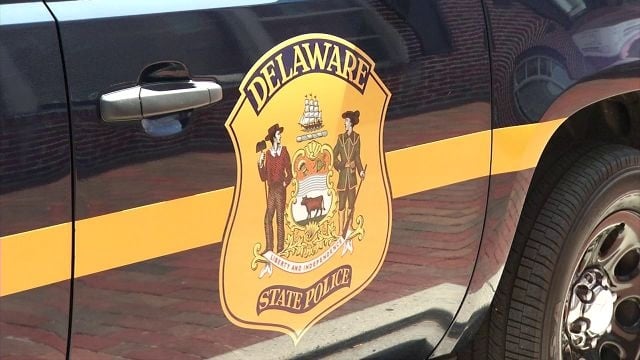 A boy who was found wandering in a Dover parking lot Monday morning was reportedly returned to his mother.
Police say they were dispatched to the Redner's Market parking lot on Salt Creek Drive around 5:30 AM after a female employee of Redner's who was getting off of work and walking to her car, noticed a small child walking through the parking lot. The woman reportedly immediately brought the child into the store and called police.
When the troopers got to the store, police say, they were not able to find the boy's parents in the parking lot or surrounding area. Furthermore, police say with limited vocabulary, the boy was not able to say his or his parent's names, so troopers reportedly took the child to Troop nine in Odessa where he was given some snacks and drinks while the Division of Family Services was contacted and information was posted to news outlets and social media.
Around 7:20 AM, police say the father of the child contacted police when he woke up and noticed that the boy was missing from the business where he works which is in the same plaza as Redner's. It was reportedly later found out through interviews with the child's parents that the 26-year-old father took his son with him to where he works on the previous night, and the two reportedly fell asleep on a couch. In the early morning, while the father was asleep, the child reportedly opened the door to the business and walked outside. After searching for his child, the father called the 30-year-old mother of the child to see if she stopped to pick him up, and then he called the police.
Both parents who are reportedly from Dover responded to Troop nine where they were interviewed and the boy was turned over to his mother.
Police say no charges are forthcoming in this incident and no names will be released.