Atlantic General Hospital Foundation announce a $10 million capital campaign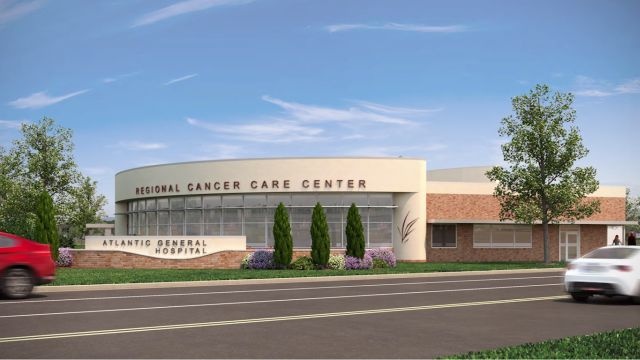 This month, the Atlantic General Hospital Foundation has announced their 10 million dollar capital campaign in the hopes to raise funds to complete $35 million in capital projects.
The new projects include the construction of an 18,000-square-foot full service cancer center to be completed by spring 2018, as well as a women's health center, a renovation of surgical facilities, the expansion of emergency services, and improvements to inpatient care areas.
Chairman of the foundation, Todd Ferrante, explains how these projects will benefit everyone, "I don't think there's anyone in this community that cancer hasn't touched. And obvioulsy women's health is very important as well. I think people want to be treated in their own area and treated at home. It's much more comfortable than going over the bridge for treatment."
Atlantic General Hospital is a not-for-profit community hospital, in which financial support from the community is crucial.
The Atlantic General Campaign has high hopes to help Atlantic General Hospital to achieve their five-year strategic plan called the 2020 Vision.