Amphitheater at Heron Ponds have renovations coming up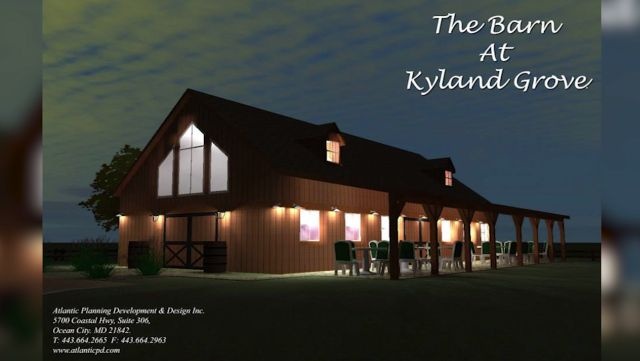 The Amphitheater at Heron Ponds is a just a berm for right now, as it hosted concerts in the past. But residents in the community next door are starting to notice trucks coming through with mounds of dirt.
47 ABC spoke to Doug Marshall, the owner and creator of the Amphitheater, and told us that this process has been going on since 2010. They first purchased the property in 2010 and he says, "what you see today is the big product of six years of trial and error."
Marshall explains how a number of issues hurt the revenue and put a damper on the initial project idea, such as weather and rained out events and food and vendor issues.
The biggest improvement that this area will receive is the indoor facility. The updated plan will have barn that will hold the offices, as well as a kitchen's facility, restrooms, and most importantly it will be used for weddings.
Marshall stresses that the main focus now is the new facility
but it will not limit the venue's outdoor activities that can sit around 8,000 people.
Marshall says a new schedule of events will be posted once the new facility is built. Marshall says construction for the new building will begin in October and that the September and October 2017 wedding months for this new venue have already been booked.