Woman in Salisbury reportedly arrested for indecent exposure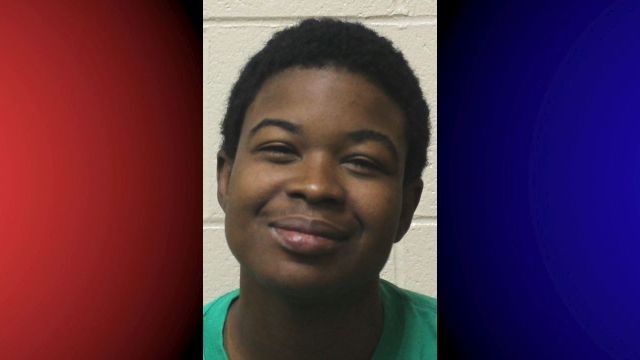 The Wicomico County Sheriff's Office says that they found a woman celebrating in her birthday suit, when it wasn't her birthday, in a parking lot next to a home on West Road on Saturday.
The deputy reported that around 8:20 PM, they responded to a report of a disturbance and learned that Myesisha Moss, 35, was said to be indecently exposing herself.
According to the report of the complaint, Moss took her clothes off in the parking lot in full view of other patrons, and then urinated in the parking lot. The deputy also says they learned there had been previous problems with Moss on this same property, and she had been told to stay off of the property before.
Officials say that the deputy found Moss walking nearby, and noticed that she looked intoxicated.
Moss reportedly said that she was just out enjoying her birthday and that was why she had been drinking, however it was not Moss' birthday. Officials say that the deputy placed Moss under arrest and took her to the Central Booking Unit to be processed and taken in front of the District Court Commissioner.
Following the initial appearance, Moss was reportedly released on personal recognizance, though she was charged with indecent exposure, trespassing, and disorderly conduct.