Wisconsin girls to be tried as adults in Slender Man attack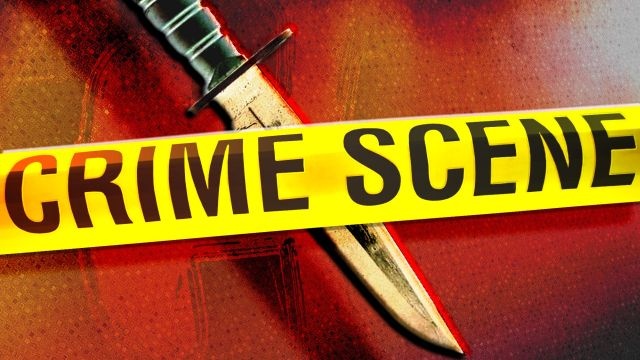 (AP) – A Wisconsin state appeals court has ruled that two girls accused of trying to kill their classmate in an attempt to please the fictional horror character Slender Man should be tried as adults.
The 2nd District Appeals court on Wednesday affirmed a lower court's determination that it was reasonable to try both girls as adults. The girls could appeal the rulings to the state Supreme Court.
 
The girls were 12 years old in 2014 when, authorities say, they lured their classmate into woods in Waukesha after a birthday sleepover and repeatedly stabbed her. The victim, who was also 12, was found along a road, bleeding from wounds that nearly killed her.
 
The Associated Press hasn't identified the defendants because their cases could move to juvenile court, where proceedings are closed.