Wicomico Co. Sheriff's Office receives state money to help domestic violence victims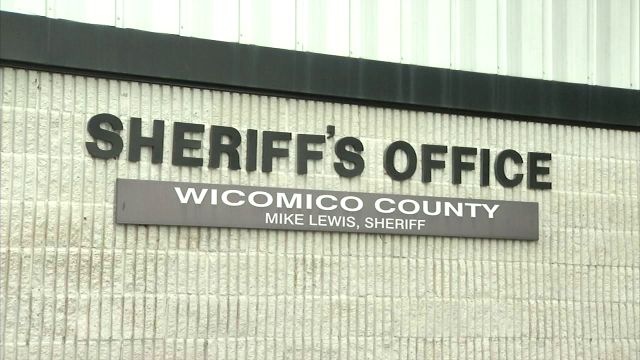 Gov. Larry Hogan's office of crime control and prevention announced this week that $20,000 will be coming to Wicomico County to help protect victims of domestic violence.
The money will go to the county sheriff's department to allow them pay officers to go out and issue protective orders and serve warrants.
Officials with the department say their goal is to get protective orders into the system and served within 24 hours of a judge issuing them.
"The goal is to get the people that have asked for protection, to get them protection, granted it's only a piece of paper, but witht that piece of paper there's things that we can enforce that normally we couldn't do without that piece of paper in place," said Lt. Richard Wiersberg at the Wicomico County Sheriff's Office.
The sheriff's office says without the money they would not be able to afford to pay officers the overtime needed to both process the protective orders and issue them.