US Navy to conduct Turboprop Aircraft Carrier Operations at Wallops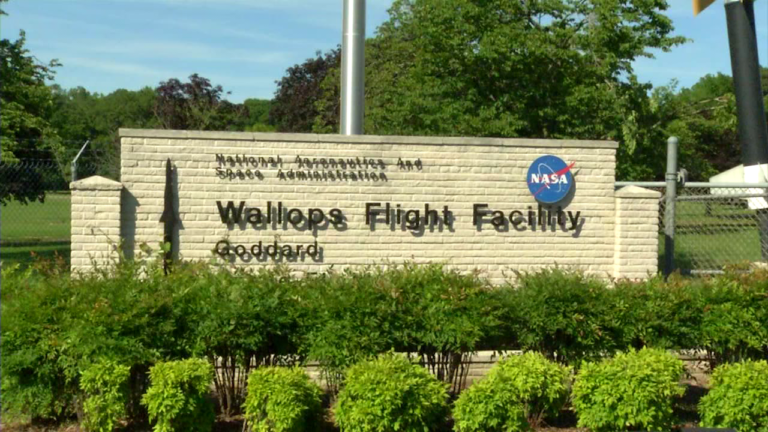 The US Navy says they plan to conduct Field Carrier Landing Practice, or FCLP, operations August 1-10 at NASA's Wallops Flight Facility in Virginia.
The Navy reportedly will conduct both day and night FCLPs, and this is the first E-2/C-2 FCLP detachment at Wallops since March, earlier this year.
The US Navy apparently has a long-term agreement with NASA Goddard Space Flight Center to conduct FCLP training at Wallops for Navy E-2C/D and C-2A turboprop aircraft, to include both detachment and out-and-in operations.  
Officials say that about 150 personnel assigned to Carrier Airborne Early Warning Squadron 120, VAW-120, home based at Naval Station Norfolk Chambers Field, will participate in detachment operations, to include Navy pilots, and Navy and civilian maintenance personnel. All of these personnel apparently will reside in off-base, local area accommodations.  
Naval officials state that FCLP provides naval aviators with critical real world training before landing on an aircraft carrier.  Landing on the flight deck of an underway aircraft carrier is apparently one of the most complex and demanding tasks required of a pilot, and conducting FCLP ashore is essential training prior landing aboard the ship.
Officials say that before any naval aviator, no matter how experienced, can land a fixed-wing aircraft on an aircraft carrier, he or she must successfully complete multiple day and night FCLP periods at a properly equipped airfield shore.