UPDATE: Trial set for Princess Anne commissioner on extortion charges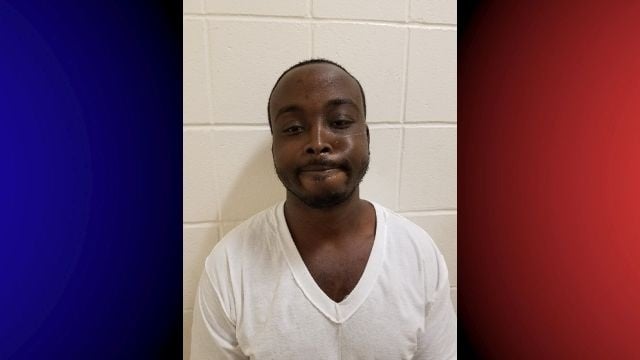 A criminal jury trial date has been set for Princess Anne commissioner Lionel Frederick.
Lionel, 25, was arrested in May on charges of extortion.
According to online court documents, Frederick will face trial on September 23rd.
This stems from an investigation by the Maryland State Police who say Frederick had contacted a Somerset County commissioner, saying there was a person who would run for that seat.
Frederick allegedly told the commissioner he would convince the person to not run in exchange for 5,000 dollars.
Frederick faces three counts of extortion, two counts of misconduct in office and one count of theft.