UPDATE: Bicicyclist dead after suffering injuries in Bethany hit and run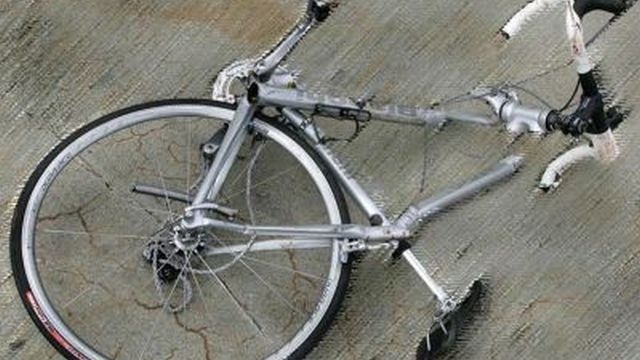 A bicicyclist has died after suffering injuries following a hit and run on June 29 in Bethany Beach, police said.
Delaware State Police say that 20-year-old Anastasia Cioplan of Moldova, is dead after she sustained injuries after being struck by a car on Kent Avenue.
Evidence concluded that 23-year-old Dustin Lowe of Frankford, was reportedly driving a 2011 Ford Escape on Kent Avenue when he hit Cioplan. After hitting her, he reportedly drove down Kent Avenue without stopping.
The Collision Reconstruction Unit is continuing their investigation into the crash, and charges are expected to be filed in the coming days.