Seaford man charged after reportedly threatening to blow up Georgetown state building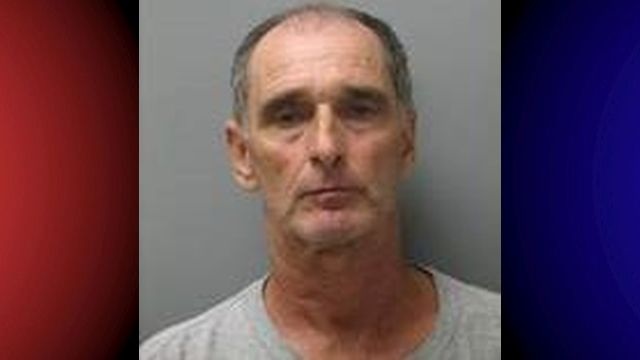 A Seaford man has been arrested for reportedly threatening to blow up the state building in Georgetown.
Delaware Capitol Police say they arrested a Seaford man Wednesday after he threatened to blow up the Probation and Parole Annex Building on East Pine Street.
Police say 59-year-old Herbert Higgins went into the Annex building to negotiate payments at the Office of State Court Collections Enforcement. When Higgins was there, police say he became upset and said, "well I'll just blow the place up." When he left the building, he was later arrested and taken to the Probation and Parole Home Confinement Unit on Route US 113.
Higgins was reportedly charged with terroristic threatening and violating his probation. He was reported to be held on $1,000 bond for the terroristic threatening charge and he was reportedly committed to the Sussex Correctional Institution on $9,000 cash bond for violating probation.