Salisbury man charged with abuse after allegedly squeezing infant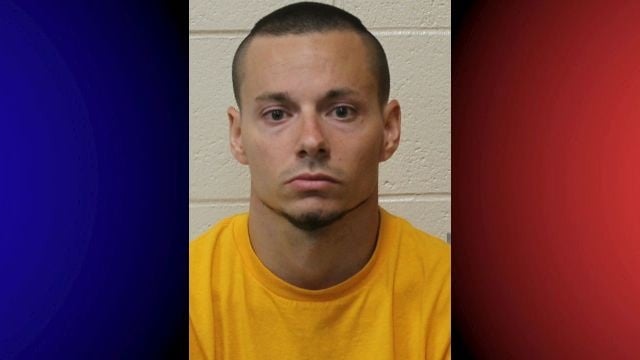 A Salisbury Man is facing abuse and assault charges after officials say he squeezed his infant.
According to court documents obtained by 47ABC, 27-year-old Kyle Insley of Salisbury, is facing first and second degree abuse, first and second degree assault and reckless endangerment charges after reportedly admitting to picking up his child too hard, and wrapping his hands around the girl's ribs.
Kyle and the girl's mother were reportedly questioned after the 9-week-old infant went to a Children's Hospital in Washington for a check-up appointment and doctors found that the baby had several fractured ribs, bruising, and bleeding of the left eye.
Court documents say Insley confessed to squeezing the baby because the child would not stop crying and he just wanted to get some sleep.
Kyle remained apologetic and expressed remorse for what he is accused of doing, during his interview, according to court documents.
Insley is reportedly being held at the Wicomico County Detention Center on $150,000 bond