Reported domestic dispute ends in arrest for one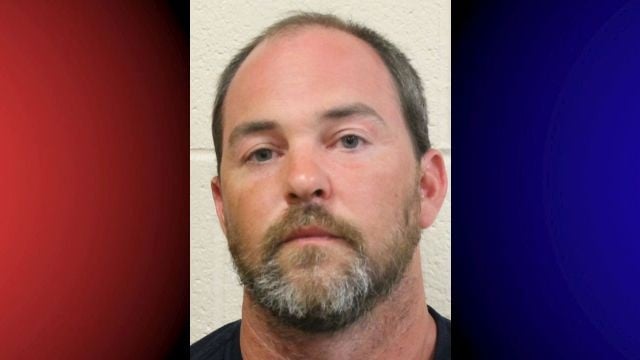 A deputy from the Wicomico County Sheriff's Office says they responded to a domestic related altercation at a home on Shavox Road on Monday.
Around 6:00 PM, the deputy reportedly found out a woman had a fight with her boyfriend that turned physical.
According to the report, the victim says her boyfriend, Matthew Tyre, 38, assaulted her during the fight. The deputy says that they saw signs of injury while on the scene that matched what the victim said happened.
Tyre was then reportedly placed under arrest and charged with assault second degree. Officials say that following an initial appearance, the Commissioner detained Tyre in lieu of $10,000 bond.